DESIGN SOLUTION SERVICE


We provide high-grade know-hows to fulfill your various needs.
DESIGN SOLUTION SERVICE
We provide corporate customers consistent design solutions from consulting to production.
We provide support for creating your facility spaces by the reliabilities,
impressive results and broad-based design abilities only a member of Mitsubishi Estate Group can achieve.
We are pursuing to solve customers' various problems as well as contribute to creating a truly desired society through our interior designs.
We have provided wide-range services in interior design for offices, residences and hospitality spaces.
By providing consistent services through basic concept-making, planning to production, we help you realize your ideal spaces in accordance with your intentions.
We will continue to accumulate remarkable performances and reliability by providing high-quality design as a member of Mitsubishi Estate Group.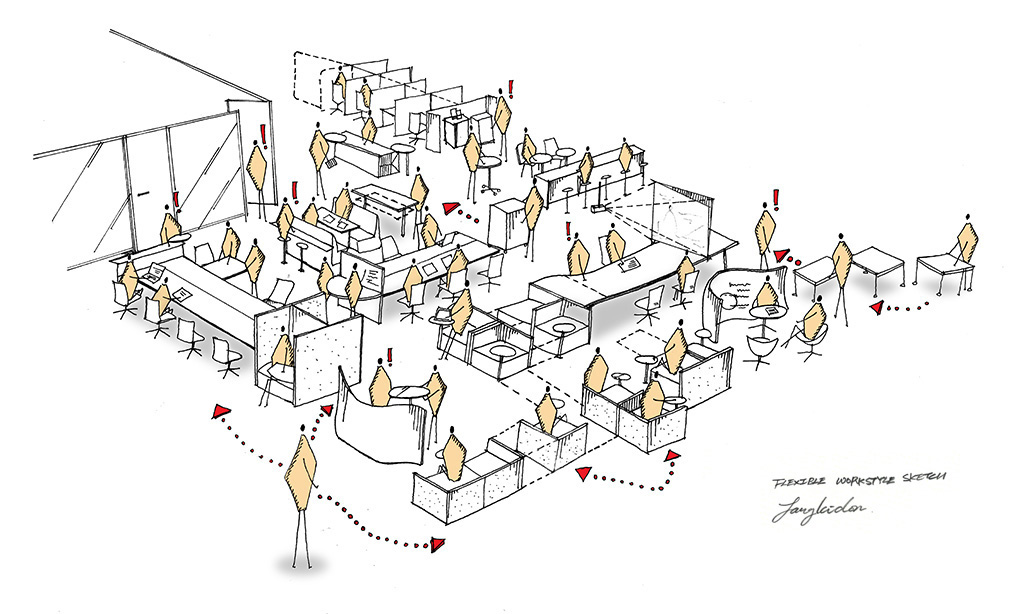 You can check our SERVICE FLOWCHART
for Design Solution.

You can check
our SERVICE LINEUP.
WORKS


Our Performances in Design Solution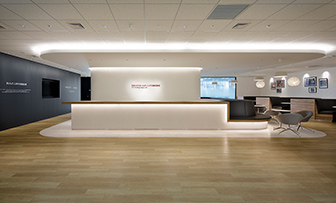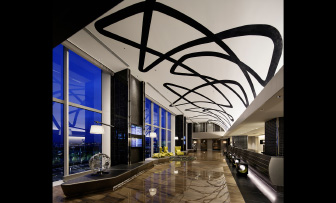 ROYAL PARK HOTEL THE HANEDA